Full line of Business Forms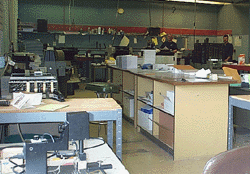 We can assist you with the production of a full line of business forms as well as helping you in form consolidation.
This service helps determine if a form should be redesigned to accomplish the work currently being done by more than one form. The procedure will help by cutting your printing expense and reducing the paperwork necessary for your business.